We are pleased to tell you, we have installed solar systems that have been in operation since 1978!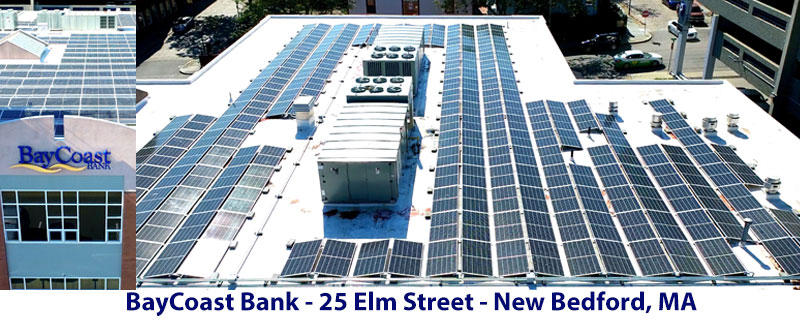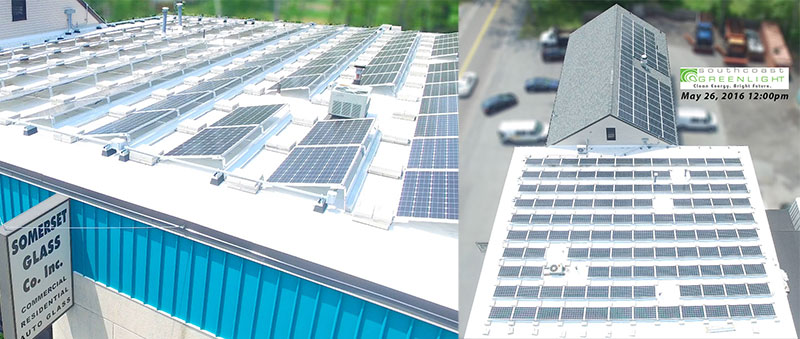 Whether it be residential or commercial, we make sure nothing but Tier 1 materials are used. Our services include both residential and commercial pitched rooftop, flat ballasted arrays, ground arrays, and carports. We go the extra mile by using pass-thru boxes and all-black panels to ensure the system is aesthetically pleasing.

Our Solar Installation Division specializes in Net Zero Solar residential and commercial ground mounted arrays and solar carports as well as roof mounted designs. We offer complete construction services including design and engineering. SGE will oversee your project from start to finish.

Our commercial and residential solar services include: Site Surveys, system design, EPC contracting, Site work, Steel frame construction for ground arrays and solar carports, system monitoring and power purchase agreements (PPA).


ASK ABOUT OUR 2023 SOLAR INCENTIVES!

Massachusetts Additional Incentives:
SOLAR:
SMART Program, for National Grid and Eversource ratepayers, monthly payments over the course of 10 years, current funding levels.



No Roof for Solar? No Problem! We offer a customized Solar Carport or Ground Solar Array:
A Solar Carport was the solution we provided for one New England business. Southcoast Greenlight recently designed, constructed and installed a massive 186 kW Solar Carport for Baycoast Bank over their parking lot! If others say you can't do solar, give us a call. A custom Solar Carport or Ground Solar Array are just a few possibilities!


Commercial:
One of the largest commercial solar projects in New England was recently completed by Southcoast Greenlight! Solar technology can also be used in a commercial application as well. It can be used to help offset some of the business's space heating costs. By utilizing unused roof area, solar collectors can be placed in areas usually thought of as unusable. It also makes a statement that your business is progressive and environmentally conscious.

Our services include coming out to your home or business and conducting a complete solar analysis at no cost. Once a thorough site analysis has been completed a comprehensive proposal will be created explaining all aspects of going solar. From Providence to Boston, Massachusetts, Rhode Island and Vermont- We are ready when you are!

Call us at 508.673.1100 to find out more about putting solar / geothermal energy
to work for you, or Fill out our Contact form and get started now.