Southcoast Greenlight is a full service renewable energy company providing, photovoltaic (PV), solar hot water and geothermal heating and cooling systems for homes, businesses and communities in southern New England. We are professionals specializing in energy efficiency and renewable energy with our background in the mechanical trades going back over thirty years.

Decades of Service Southcoast Greenlight is a licensed and insured solar energy contractor. We carry a Massachusetts CS #090103, a Rhode Island contractors license, MA & RI pipefitters license and a Massachusetts Hoisting Engineers license. We are well qualified to perform work on photovoltaic, solar thermal and geothermal projects of any size. Staying Power! We installed solar systems in 1978 that continue operating today!
Not only do we provide clean energy solutions for our clients, but we believe that we should do our part to promote sustainable business practices in our everyday operations. Our office located in Swansea, MA is powered by Massachusetts made Evergreen photovoltaic panels.

Our Mission
Southcoast Greenlight is the ONLY Contractor in Massachusetts and Rhode Island who design and install BOTH Net Zero Solar and Geothermal Solutions. Our mission is to promote the use of renewable energy in our communities by providing products and services that conserve natural resources, reduce our dependence on imported oil, and save our clients money.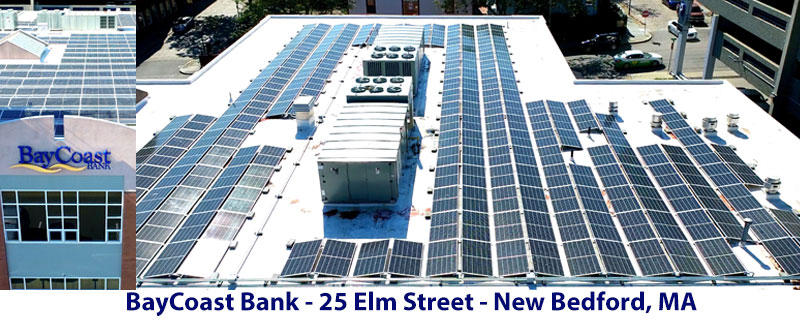 Call us at 508.673.1100 to find out more about putting solar / geothermal energy
to work for you, or Fill out our Contact form and get started now.