ASK ABOUT OUR SUMMER 2021 GEOTHERMAL INCENTIVES!
Doing Geothermal and geothermal retrofits with unsurpassed Excellence in Quality and Performance.
As an HVAC system designer and installer for over 54 years Southcoast Greenlight Energy is:
Your only turnkey solution to retrofits, design and install Geothermal systems that work and deliver
optimum Performance that is unsurpassed in the industry.

A one stop solution for Geothermal Retrofit of your existing Home or Business.
We are Experts in geothermal design, installation and financing options.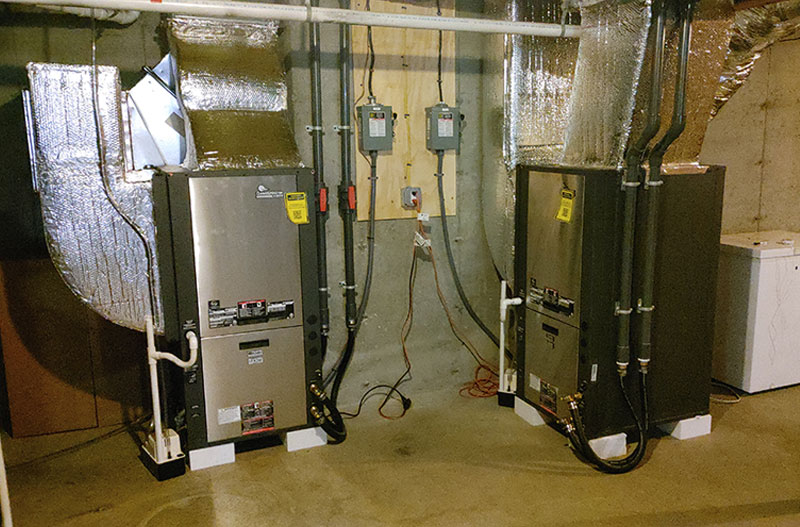 Image above is a 2021 Geothermal Retrofit Replacement of an Oil Heating System
ASK ABOUT SUMMER 2021 GEOTHERMAL INCENTIVES



Net Zero of Southcoast Greenlight Energy provides the only complete design
/ build services you need:
Net Zero construction. We use no subcontractors for the mechanical installation work,
every aspect of the Geothermal system. We design, We build on site with our licensed professionals.

Not only MA Geothermal Rebate experts, Our mission is to provide our commercial and residential community from Providence, Rhode Island to Boston, Massachusetts, with affordable renewable energy products with unmatched customer service. Let us retrofit your existing systems!
Our MA Geothermal Rebates and Installer contractors for Providence to Boston, Massachusetts, Rhode Island and Vermont are ready to serve you in MA, RI and VT.
Download our Product Brochure on Geothermal Solutions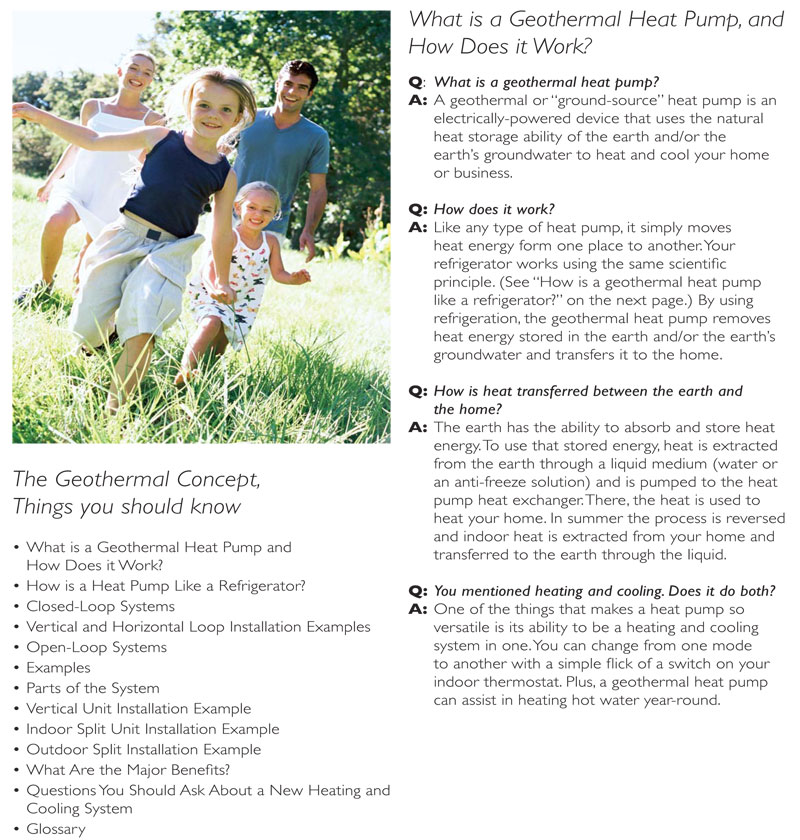 MA Geothermal Rebates and Geothermal contractors. Want to Learn More About our Net Zero Geothermal Rebates Solutions From Southcoast Greenlight? Call us at 508.673.1100 to find out more about putting solar / geothermal rebates and geothermal energy to work for you. From Providence to Boston, Massachusetts, Rhode Island and Vermont Fill out our Contact form and get started now.