Massachusetts Geothermal Rebates are back! - Download PDF Rebate Form Here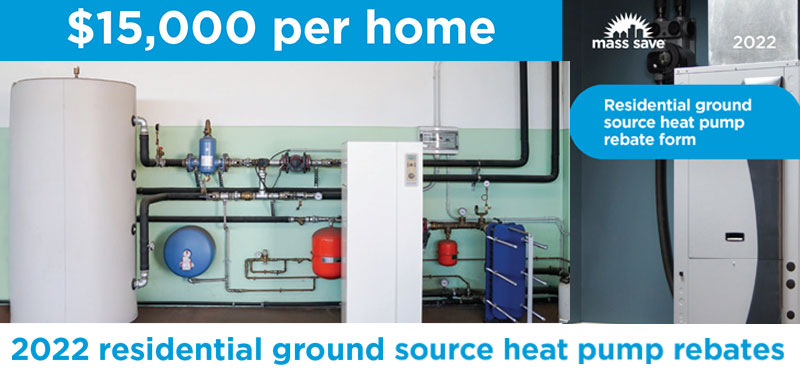 As MA Solar Installers here at Southcoast Greenlight, we are a full service renewable energy contracting firm specializing in solar installation and geothermal energy systems. As of this writing, we are the ONLY CONTRACTOR in Massachusets and Rhode Island who BOTH design and install MA Solar installations, RI Solar installations AND Geothermal Net Zero solutions! We serve the commercial and residential markets in New England from Providence Rhode Island to Cape Cod Massachusetts offering net zero, cost-effective, professionally installed solar and geothermal HVAC systems.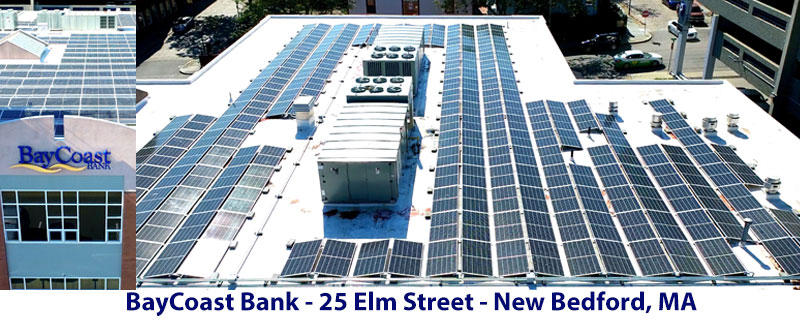 Our geothermal services include:
MA Geothermal and RI Geothermal HVAC Systems, Design, Heat Loss Calculations, Closed Loop design and Install, Standing Column Well Design and Install, Sheet Metal Fabrication and Install, Radiant Heat design and install.
We Accept the Net Zero Challenge Contact Us to find out more!
Geothermal Rebates and our geothermal contractors and our MA geothermal installers offer Net Zero Construction of MA Solar Installers and RI Solar Installers of Massachusetts geothermal installers offering closed loop installation, HVAC, standing column well installation and radiant heat. Massachusetts solar installers offering, solar ground mounted arrays, solar carports design engineering and construction. We are the ONLY contractor in Massachusetts and Rhode Island who design and install BOTH MA Solar Installations of Net Zero and RI Solar Installations of Net Zero Geothermal solutions! If you don't want to hire a company that can't do it all, hire a company that does: Southcoast Greenlight! We love telling our customers about Massachusetts Geothermal Rebates, now is the time and Southcoast Greenlight is the place!